Look at our available tetras
They all are a good choice for a community fish tank !!!!!!
Shop All Tetras
Quality fish food for your aquatics pets
We offer you a high value nutrition food for your Tropical fish. They are the same that we use in our farmed fish, breeders and commercial fish.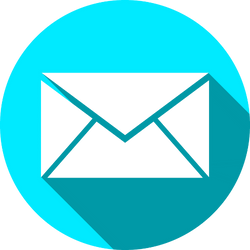 Let's keep in touch!
Subscribe to our weekly newsletter or SMS list and receive exclusive offers on products you love!


Here you got some categories or view all
View all
!!!! We are Back !!!! 12/01/2023
View all
Featured Collection November 2023
View all
Click and enjoy our videos. This week: Beautiful Gold Mexican Molly Sailfin . Available Now
Catfish
Enjoy our beautiful selection of Catfish on the market, picked by our Bioacuatica experts. More are coming soon !!!!
Shop All